Engage
Empower
Enhance

Because those who made us deserve to age magnificently from the comfort of their own homes.
Help your parents age magnificently
with India's most trusted senior care
Brand
Help your parents age magnificently with
India's most trusted senior care brand
Get the care plan your parents need 
We have all their needs covered.

Medical equipment & devices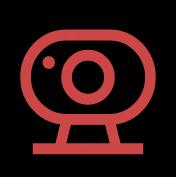 Elder tech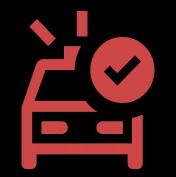 Health support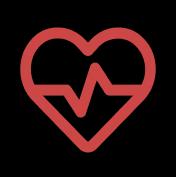 Home health care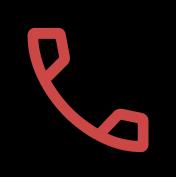 Tele consultation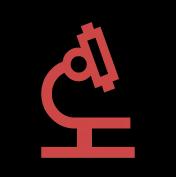 Lab & diagnostics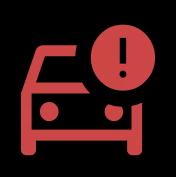 Convenience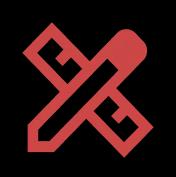 Home services
Medical equipment & devices
Access at-home medical equipment to make elders' lives easier and safer. Cost-effective devices for on-time medical alerts. Choose from digital thermometers, oxygen cylinders, BP instruments, CPAP & more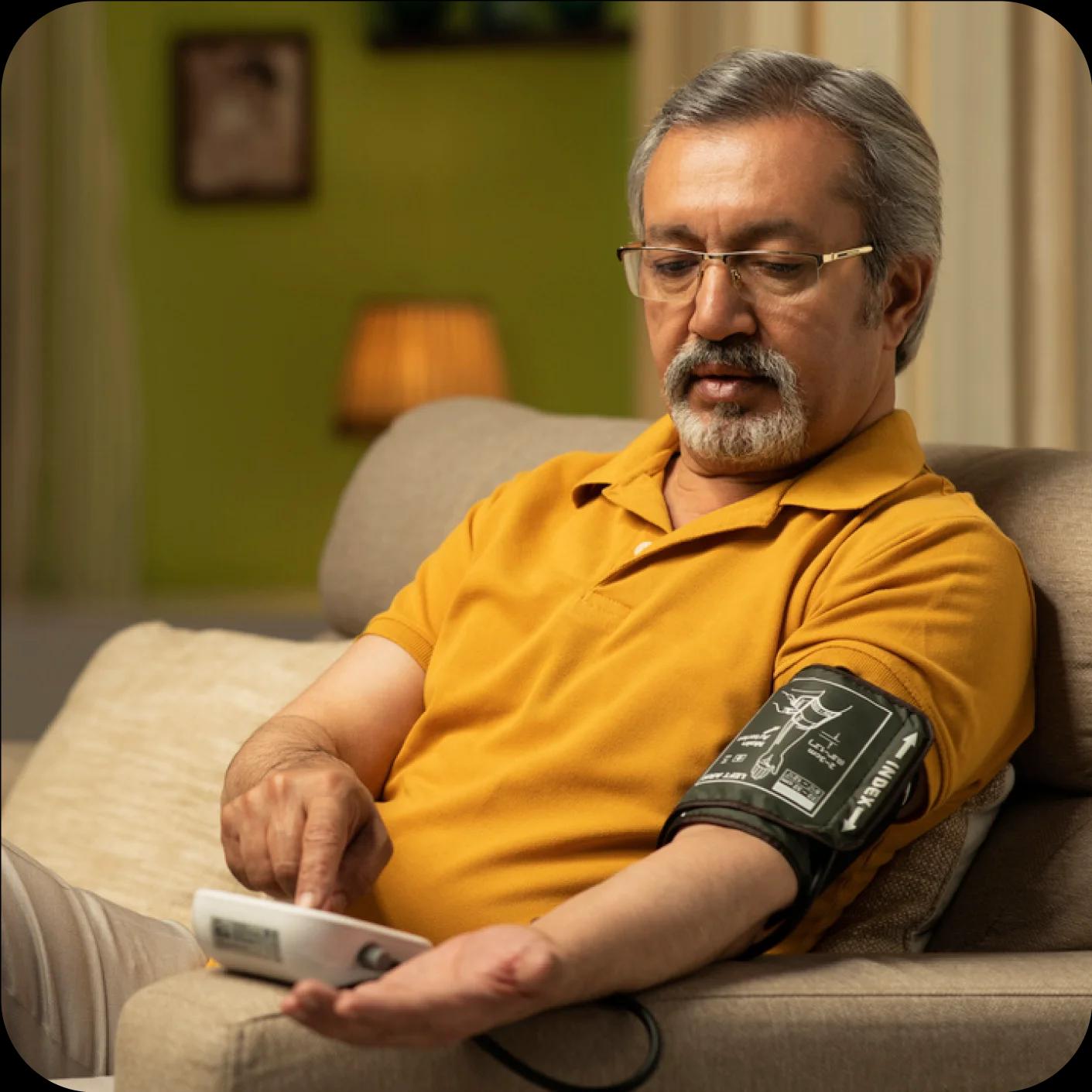 NEED MORE INFO
We got answers to your questions
If my parents are travelling and need help, how do you assist them?
This need has cropped up quite often, especially during Covid times when seniors have to go out of the city or country. We have been able to fulfil this specialised requirement and get partners for our seniors to accompany them in their travels.
Is Emoha Elder Care available in other countries?
Due to the escalating demand from our travelling Emoha seniors, we have started working towards providing our services in foreign countries as well at their appropriate times. Shortly our services will be better accessible from abroad also.
How will I be notified when any emergency occurs?
NoKs, during the Emoha initiation, are primed about all the procedures and nuances we follow. So in case of any emergency, NoKs are well-informed of the actual situation on the ground instantly through calls and app notifications.
How can my parents raise an emergency request with your service?
Our seniors can contact us through any of the following 5 options during an emergency. They may choose whatever is preferable to them at that moment:

1. Call us on the 24/7 helpline

2. Call any of our team members mentioned on their phone

3. Press the emergency button on the app

4. Have the panic button installed and use it in the case of emergency and

5. Pressing the wearables on your hand also activates the emergency
What are the areas in which you provide your services?
From emergency response to preventive health monitoring, household support, and lively activities -- our memberships offer an array of benefits in four categories.

a. Health

b. Safety

c. Convenience

d. Engagement
Where is your headquarters located? Can I visit?
Certainly. Emoha believes in transparency and our seniors must be familiar with their eldercare partner very well. You can visit our main office in Gurgaon or have a video call for a sneak peek into the pursuits & demeanour of team Emoha. You can follow through with our motivations, commitment, methodology & accomplishments by reaching our Gurugram office.
Can I speak to an existing customer to learn about their experience with your services?
You can unquestionably talk to any of our 60,000+ members and know their experience. They are having a beautiful life after availing the Emoha membership. It will be better for you to know them and understand how it feels to be a part of this extended and caring family. For this, you may visit our YouTube channel and look around to know the amazing experience that our registered members are sharing with everyone. It will help you to understand the perspective, ethics, and methodology of the Emoha family.
What is the turnaround time (TAT) when an emergency arises?
While the physical response can be dependent on external conditions like traffic, weather, etc (Ambulance on average reaches within 20-45 minutes). When an instant emergency call comes in, we keep everybody involved (Doctors, Ambulance attendants,) in the loop about the senior's condition and the latest status. Thanks to Emoha's 24/7 Care & coordination cell, we keep a close tab on the whole process so that everybody involved is aware of what needs to be done.
Are your services available only during emergency situations?
Emergency sits at the core & is the most critical element of Emoha services. Most seniors start their Emoha journey with emergency support as the focal point. However, as they continue the connection strengthens on account of our healthcare support, fun events, social activities, and also 24/7 emergency support.
Do I need to live with my family to avail of your services?
No. You don't need to live with your family to avail Emoha's services. Our services are available across 200 cities in India, panning from North to South and East to the West. You can be based out of anywhere in the world. But if your parents, or any other relative live in India, we can provide them with our services